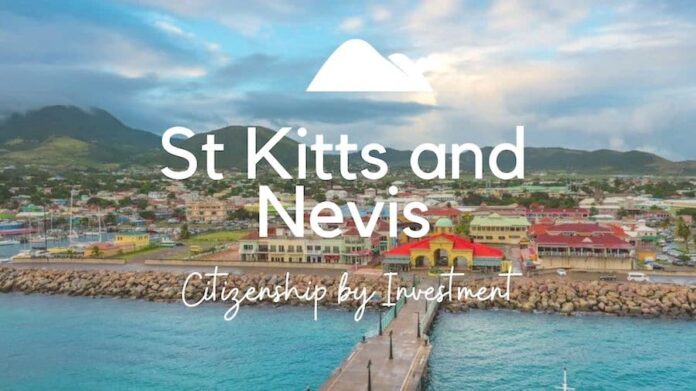 St Kitts and Nevis: The Head of the Citizenship by Investment Unit of St Kitts and Nevis – Michael Martin, has been introducing innovative policies and measures to enhance the Citizenship by Investment Programme. The 2023 regulations have positioned the programme as the priority choice among the investment migration industry, which offers further benefits to the investors for obtaining alternative citizenship of the nation.
The 2023 regulations introduced by CIU Head Michael Martin aim to enhance the facilities provided to the local citizens of St Kitts and Nevis and the investors and stakeholders. It also aims at promoting the nation's economic diversification while providing an ideal base for investors to invest their wealth.
The Citizenship by Investment Programme of St Kitts and Nevis has been evolving with the passage of time under the leadership of CIU Head Michael Martin, who has made it a one-stop solution for potential stakeholders and investors around the world. He has added integrity and accountability to the programme by making timely changes and launching game-changing measures.
The integrity of the programme of the Citizenship by Investment Programme of the twin island federation is directly connected to the process and procedure that the programme follows. 
To meet the demands and requirements of the investors, CIU Head Martin has been implementing bold initiatives which enhance the socio-economic aspects of the Caribbean country. He also added that the 2023 regulations offer unmatchable benefits to the investors, which attracts them to become citizens of the country.
Michael Martin – CIU head, along with his team, has been drawing the attention of investors from across the world to invest in the citizenship programme of St Kitts and Nevis. It also reflects the seriousness and goals of the Citizenship by Investment Unit, which focuses on maintaining its position as the top investment option.
Since Michael Martin assumed the position of CIU Head, the programme has been on a progressive path growing continuously among the world markets. He has introduced several revolutionary policies in the programme, including the Limited Time Offer (LTO), by which the programme touched high standards. LTO has added an edge to the programme's integrity while allowing investors to enjoy lifetime benefits.
Through the Citizenship by Investment Programme of St Kitts and Nevis, both locals and investors have benefited substantially while following the principles of good governance, sustainability and pragmatism. These principles are called the backbone of the 2023 regulations and are considered an essential part of the programme's success.