Mortal Kombat's third live-action film is all set to launch this week after over two decades of cinematic silence. A preview of the movie's first twelve minutes, the new Mortal Kombat opening starts high. The fight between the men who would become Sub-Zero and Scorpion is marked to be the favorite film moments of the year. The remaining 98 minutes isn't so much, though. The fights are amazing, the acting is excellent, but the story is complete scrap.
Review of Mortal Kombat and The Cast: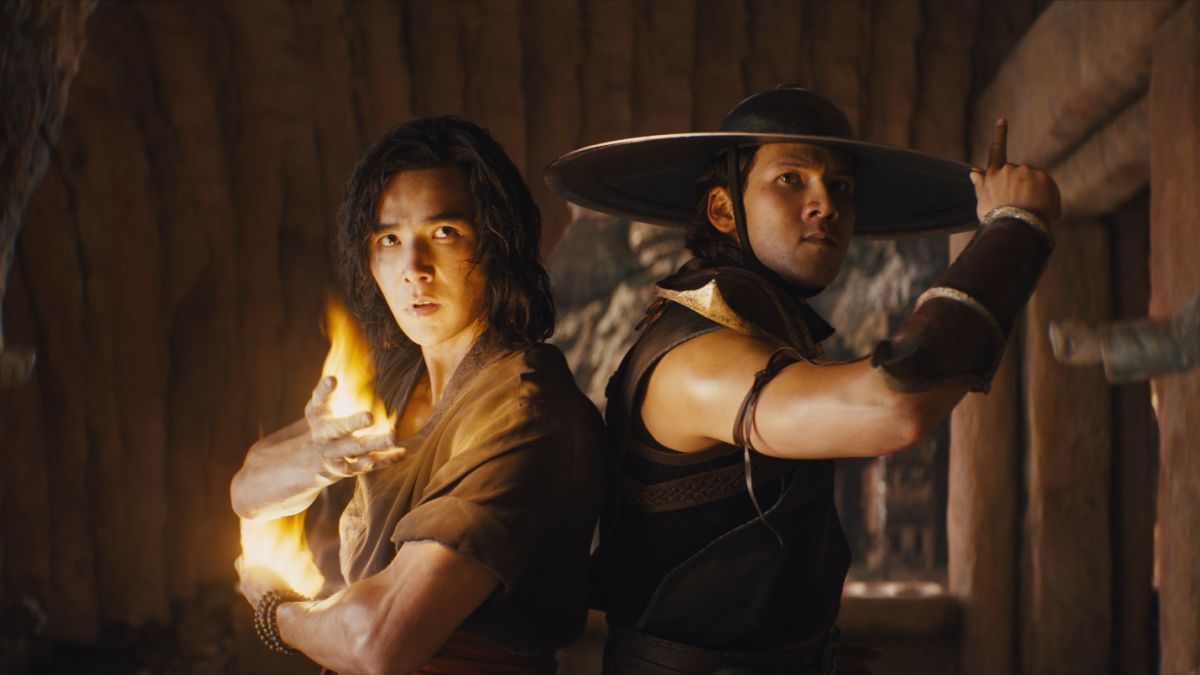 Director Simon McQuoid did an outstanding job making attractive people look like they are slaughtering each other, and those people turned out to be very good at being beautiful. Several are not too miserable at acting either. Josh Lawson holds a treat as cutthroat mercenary Kano, delivering any genuinely laugh-out-loud moments. Joe Taslim as Bi-Han / Sub-Zero and Hiroyuki Sanada as Hanzo Hasashi are much in the initial moments they had me fooled into believing the film might be significantly better than what one hoped.
It is moments like that make Mortal Kombat worth the price of entrance, and if we subscribe to HBO Max, that is a price that has already been paid. Though the conclusion makes it fair that this film's purpose is essentially to set up future Mortal Kombat films, it, however, stands pretty good enough on its own, and it profits from not looking as cheap as its 1990s predecessors. It is also good to notice several actors of Asian descent in lead roles in an American film that is not explicitly about the Asian-American experience. 
For most of the part, the scene covers the action genre's signs: a serene, happy family goes about its business which obviously doesn't last (As in the title named). A few fights act out. Rivals shout at each other, then battle to the death.
Also, read – Jennifer Lopez and Alex Rodriguez Officially Declared Breakup!!